Laboratory Technician in Cellular and Molecular Biology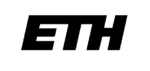 Webseite ETH Zürich / 100%
ETH Zurich is one of the world's leading universities specialising in science and technology. We are renowned for our excellent education, cutting-edge fundamental research and direct transfer of new knowledge into society. Over 30,000 people from more than 120 countries find our university to be a place that promotes independent thinking and an environment that inspires excellence. Located in the heart of Europe, yet forging connections all over the world, we work together to develop solutions for the global challenges of today and tomorrow.
The Genome Engineering and Measurement Lab (GEML) develops, implements, optimises, and analyses groundbreaking genome engineering tools and approaches supporting a wide range of research projects at ETHZ, UZH and the USZ. For our partnership with Prof. Corn's Lab of Genome Biology, and newly secured EU-Horizon funding, we are seeking a Laboratory Technician with expertise in Cellular and Molecular Biology to join our team.
The position is initially for 12 months, with the opportunity to be extended for up to a maximum of three years, based on project progress and funding.
Job description
You will be responsible for testing and comparing the On- and Off-target activity of different CRISPR/Cas tools in human cell lines and primary cells. Furthermore, you will work together with a small team of other technicians, graduate students, and senior scientists to profile genome engineering reagents in different cellular contexts and analyse samples provided by our European partners. The primary EU-Horizon projects are pre-clinical in nature, and your work will directly impact potential therapies for multiple genetic disorders.
The Genome Biology and the Genome Engineering and Measurement Labs are part of ETH Zurich. We are based in the Institute of Molecular Health Sciences at the ETHZ Hönggerberg campus. Our overarching goal is to deploy tools that can target unique genomic sites with the high activity and specificity required for in vivo and in vitro applications, such as gene and cell therapy, and diagnostics. We work in a fast-moving field, ensuring an exciting environment.
Your main tasks include:
Mammalian tissue culture
Cell editing and editing analysis
Molecular biology, such as PCR, qPCR, ChIP, NGS library preparation
Preparation and validation of diverse CRISPR/Cas reagents
Assistance with general lab duties (e.g. organisation tasks)
Your profile
You are the ideal candidate when you are very well organised and able to work efficiently and with precision in a fast paced environment. You are proactive and can work independently but also as part of a small group. You can use computer software to handle, analyse, and share information. Advanced knowledge of English is critical, as this is the working language of the team.
You have:
Molecular Biology or similar subject area qualification (e.g. B.Sc. degree or equivalent) and practical experience in industry or academia.
Expertise with standard molecular biology techniques
Mammalian cell culture experience
Experience with applying CRISPR/Cas or other genome editing tools is preferred
Experience with Next Generation Sequencing library preparation protocols and Off-target Identification workflows is a plus
Your workplace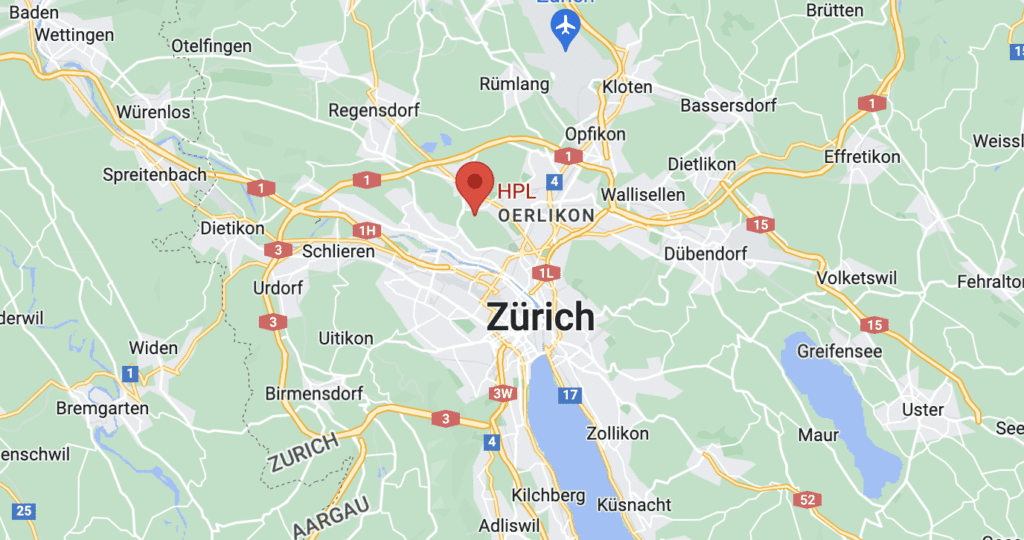 We offer
ETH Zurich is a family-friendly employer with excellent working conditions. You can look forward to an exciting working environment, cultural diversity and attractive offers and benefits.
chevron_rightWorking, teaching and research at ETH Zurich
We value diversity
In line with our values, ETH Zurich encourages an inclusive culture. We promote equality of opportunity, value diversity and nurture a working and learning environment in which the rights and dignity of all our staff and students are respected. Visit our Equal Opportunities and Diversity website to find out how we ensure a fair and open environment that allows everyone to grow and flourish.
Curious? So are we.
We look forward to receiving your online application with the following documents:
CV (include complete list of publications and references we can contact)
Motivation Letter
Certificates with transcripts
Job references and certificates
Please note that we exclusively accept applications submitted through our online application portal. Applications via email or postal services will not be considered.
Further information about the Genome Biology and the Genome Engineering and Measurement Lab can be found on our websites (https://www.cornlab.com and https://geml.ethz.ch/).
Questions regarding the position should be directed to Mr Zacharias Kontarakis by Email to zacharias.kontarakis@fgcz.ethz.ch (no applications).
For recruitment services the GTC of ETH Zurich apply.