Lab Manager at NEXUS Personalized Health Technologies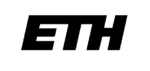 Webseite ETH Zürich / 40-60%
ETH Zurich is one of the world's leading universities specialising in science and technology. We are renowned for our excellent education, cutting-edge fundamental research and direct transfer of new knowledge into society. Over 30,000 people from more than 120 countries find our university to be a place that promotes independent thinking and an environment that inspires excellence. Located in the heart of Europe, yet forging connections all over the world, we work together to develop solutions for the global challenges of today and tomorrow.
NEXUS Personalized Health Technologies is an ETH technology platform striving to enable and accelerate the execution of translational research projects by providing expertise, technological resources and tools for the personalized health research community. The Screening & Lab automation group specialises in high-throughput screening technologies, assay development, complex cell systems and lab automation. Our screening projects range from biochemical screens to combinatorial chemical synthesis to sophisticated screening assays with patient-derived organoids. We are looking for a lab manager to support us in routine cell culture, lab automation and inventory maintenance to commence immediately or by mutual agreement.
Job description
In your job as lab manager, you will support a dynamic and small team of interdisciplinary scientists with cell- and organoid maintenance in our BSL-2 labs. You take care of our biological libraries for clone orders. You will be responsible for placing orders, maintaining reagent stocks, keeping track of the inventory, and interacting with external sales contacts. You will also support routine lab automation processes, and perform calibrations of equipment and robotics.
Your profile
You will need to bring…
high technical affinity and passion for life sciences,
technical diploma (apprenticeship), B.Sc. or M.Sc. in biology/life sciences or a similar field,
experience with standard cell culture work under aseptic conditions, ideally in a biological safety level 2 environment; knowledge of 3D cell culture models such as organoids is a plus,
prior experience in working with lab automation equipment is an advantage, but not required,
detailed documentation of experiments and presentations during team meetings,
good command of German and English combined with excellent communication and organizational skills.
As a proactive teammate with a high level of accuracy and reliability and a hands-on mentality, you can work independently on customer projects and can efficiently schedule your work.
Your workplace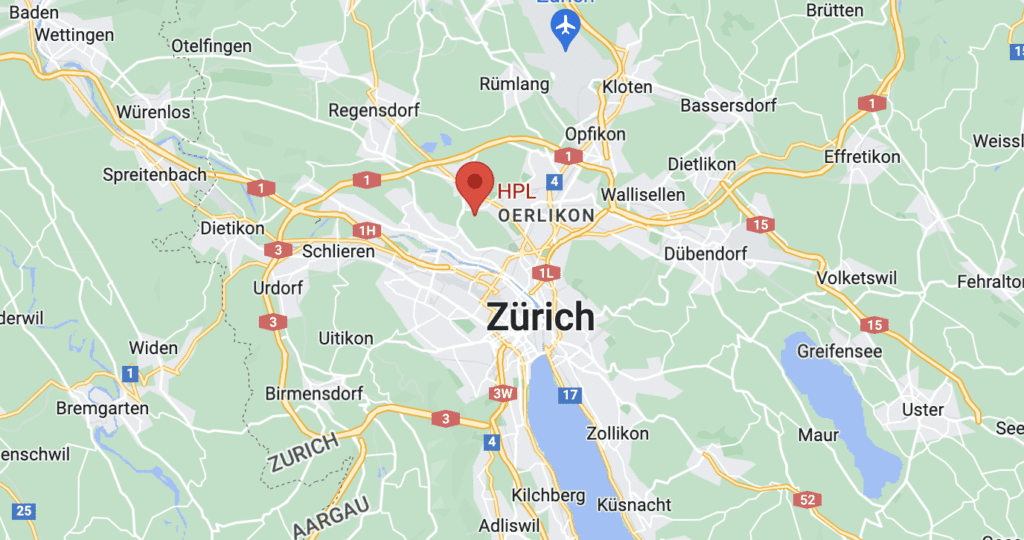 We offer
You will join an international team of mechanical, chemical and bioengineers, material scientists, and biologists and will be presented with outstanding opportunities for professional and personal development.
ETH Zurich is a family-friendly employer with excellent working conditions. You can look forward to an exciting working environment, cultural diversity and attractive offers and benefits.
chevron_rightWorking, teaching and research at ETH Zurich
We value diversity
In line with our values, ETH Zurich encourages an inclusive culture. We promote equality of opportunity, value diversity and nurture a working and learning environment in which the rights and dignity of all our staff and students are respected. Visit our Equal Opportunities and Diversity website to find out how we ensure a fair and open environment that allows everyone to grow and flourish.
Curious? So are we.
We look forward to receiving your online application with the following documents:
CV (include complete list of publications and references we can contact)
Motivation Letter
Certificates with transcripts
Job references and certificates
Please note that we exclusively accept applications submitted through our online application portal. Applications via email or postal services will not be considered.
Further information about the Genome Biology and the Genome Engineering and Measurement Lab can be found on our websites (https://www.cornlab.com and https://geml.ethz.ch/).
Questions regarding the position should be directed to Mr Zacharias Kontarakis by Email to zacharias.kontarakis@fgcz.ethz.ch (no applications).
For recruitment services the GTC of ETH Zurich apply.